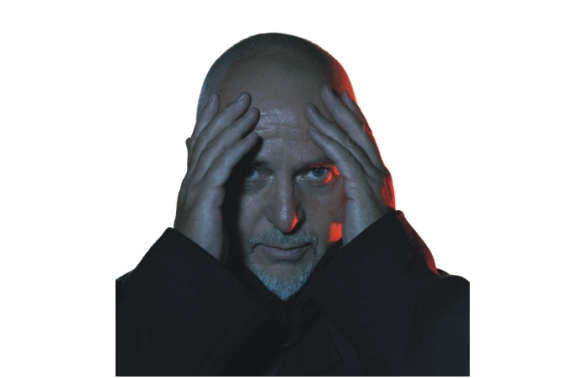 Peter Gabriel Tickets
Peter Gabriel has announced two 'New Blood' concerts at The Hammersmith Apollo in London on the 23rd and 24th of March. These dates have been added to allow for the possibility of filming of the 'New Blood' concerts in 3D for a forthcoming release.
Event Travel are delighted to bring you great Peter Gabriel Ticket and Hotel Packages for what promises to be a night to remember! Choice of great Peter Gabriel Stalls seated tickets or Front Circle seated tickets.
Peter Gabriel 2010 Tour Dates
Peter Gabriel Tickets Mar 22 2010 Bercy Paris
Peter Gabriel Tickets Mar 22 2010 Bercy Paris
Peter Gabriel Tickets Mar 22 2010 Bercy Paris
Peter Gabriel Tickets Mar 25 2010 O2 Arena Berlin
Peter Gabriel Tickets Mar 27 2010 London O2 Arena London
Peter Gabriel Tickets Mar 28 2010 London O2 Arena London
Peter Gabriel Tickets Apr 28 2010 Bell Centre
Peter Gabriel Tickets May 02 2010 Radio City Music Hall New York
Peter Gabriel Tickets May 03 2010 Radio City Music Hall New York
Peter Gabriel Tickets May 07 2010 Hollywood Bowl Los Angeles