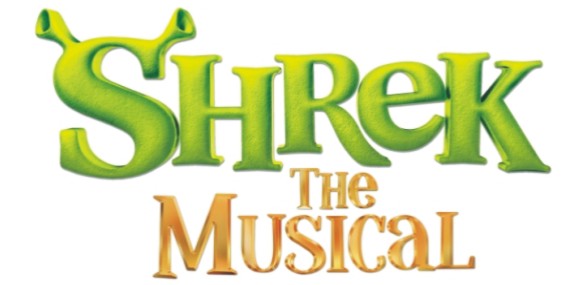 Shrek Ticket Experiences | The Shrek and Donkey VIP package | Shrek Princess Fiona VIP Packages | Shrek Video
SHREK THE MUSICAL brings the well loved characters to life, in a hilarious and spectacular new production based on the story and characters from the Oscar® winning DreamWorks Animation film.
The world of fairytales is turned upside down in an all singing, all dancing, irresistible mix of adventure, laughter and romance. Featuring all new songs as well as cult Shrek anthem I'm a Believer, this is THE theatre show of 2011. Shrek began on stage in May 2011 and is a real treat of a musical.
A fantastic night out for all the family at The Theatre Royal, Drury Lane, London.
Shrek the Musical has now closed.
Category 1 reserved seated ticket for the show
Greeted on arrival
Private table in the bar, available 30 minutes before curtain-up and yours throughout your Experience
One pre-show drink*
Delicious confectionery to share
An Ice-cream during the interval
A show programme each and souvenir brochure to share

PRICE from £129 per person including VAT

* Excludes Champagne

THE DONKEY VIP TICKET PACKAGE includes:

Category 1 reserved seated ticket for the show
Greeted on arrival
Private table in the bar, available 30 minutes before curtain-up and yours throughout your Experience
A half bottle of Champagne each or alternative drinks to enjoy pre-show and at the interval*
Indulgent luxury chocolates to share
A show programme each and souvenir brochure to share

PRICE from £145 per person including VAT

* Alternatives to Champagne available

THE PRINCESS FIONA VIP PACKAGE includes:

Category 1 reserved seated ticket for the show
Greeted on arrival by your Red Coated butler who will look after you during your Experience
Use of a prestigious private room*, available 45 minutes before curtain-up and during the interval
A bottle of Champagne or alternatives throughout
Selection of delicious savoury and indulgent dessert canapés
Exclusive background on the history of the theatre, the cast and technical know-how of the show, provided by your Red Coated butler
Show programme and souvenir brochure

PRICE from £225 per person including VAT

* Room may be shared with other Princess Fiona VIP Package guests
Event Travel Ltd · Ground Floor Suite, The Paddocks, 347 Cherry Hinton Road, Cambridge, CB1 8DH |
Telephone +44 (0) 8444 721 222
|
Fax + 44 (0)1223 506 558
|
© 2010 Email
|
Site overview