Robbie Williams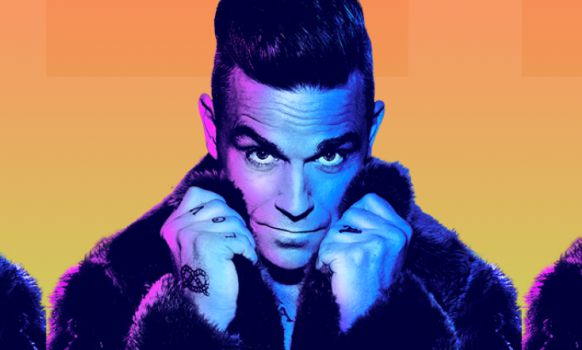 Robbie Williams Tickets and Tour Dates - Robbie Williams Official Ticket Package and Tour News


27/09/16

Robbie Williams has confirmed that he will be rejoining Take That!
Robbie Williams will join his former bandmates - Gary Barlow, Mark Owen and Howard Donald - again, although Robbie doesn't think he can make it for the band's 25th anniversary.
Robbie, who recently announced details of his new album, said: "When is the 25th anniversary? Next year? 2017? I don't know if I can. I have plans, I have a tour, there's stuff to be doing. I don't think it'll be next year but I think it'll be at some point.
"I'm a floating member. And I'm really proud of what we do and what we create when I'm in the band. We'll wait and see when our paths collide but I don't think it's going to be next year."
And the 42-year-old musician is disappointed that Jason Orange decided to leave the band because it affects the group's "chemistry" but appreciates his decision.
REGISTER NOW FOR MORE ROBBIE
& TAKE THAT NEWS

NEW ROBBIE WILLIAMS ALBUM VIDEO