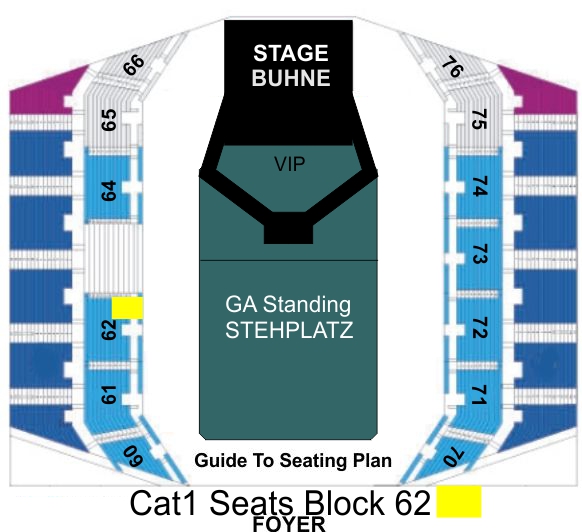 Stadthalle Vienna Lady Gaga
Address
14, Vogelweidplatz, Vienna
Vienna 1150
Austria

Directions
Directions By U-Bahn: Burggasse-Stadthalle on the U6 line or Urban Loritz-Platz & Schweglerstraße on the U3 line.
By Tram (Straßenbahn): 6, 9, 18 & 49 stop nearby.
By Bus: 48A.

Information
The list of those, who have appeared in the past decades at the Stadthalle Vienna, reads itself like a Who-is-Who of the international sport scene, culture scene and music scene. Far over a million people visit the Stadthalle anually.