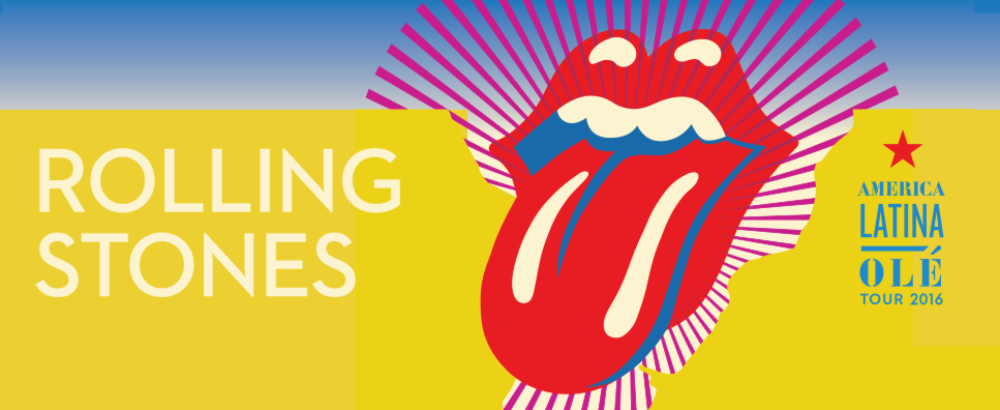 Home Page - Rolling Stones Tour Dates - Stones Tickets and Tour News
Get ready Latin America…the Rolling Stones are coming!
The AMERICA LATINA OLÉ stadium tour kicks off on 3rd February 2016, in Santiago, Chile.

Stops in Santiago, Buenos Aires, Montevideo, Rio De Janeiro, São Paulo, Porto Alegre, Lima, Bogotá, México City!
Rolling Stones VIP Packages on sale now!....
Experience the Rolling Stones live with exciting, exclusive packages which may include early entry privilege, a premium ticket, tour merchandise, a collectible laminate, and onsite event management staff.