Andrea Bocelli - The Gold Hotel Experience - Birmingham 19 October 2019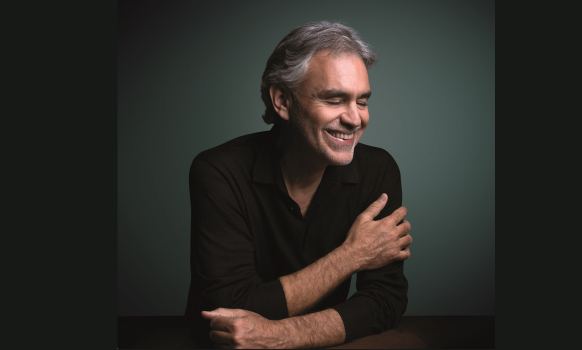 ANDREA BOCELLI - THE GOLD HOTEL EXPERIENCE
This Experience includes:
• Cat 1 Premium B reserved seat (Front Floor Blocks)
• Overnight Hotel Accommodation inc Buffet Breakfast
• Complimentary Programme + Printed Commemorative Bag (1 per 2 Guests)
• Itinerary and Tickets sent in advance
• 24 hour Customer Support (Day of concert)
Secure your Andrea Bocelli Gold Hotel Experience with a £105 deposit per person! (Balance due 8 weeks before event)
All prices are per person including VAT
NB: Reserved seats are sold based on being seated together, unless otherwise stated at time of booking

Hotel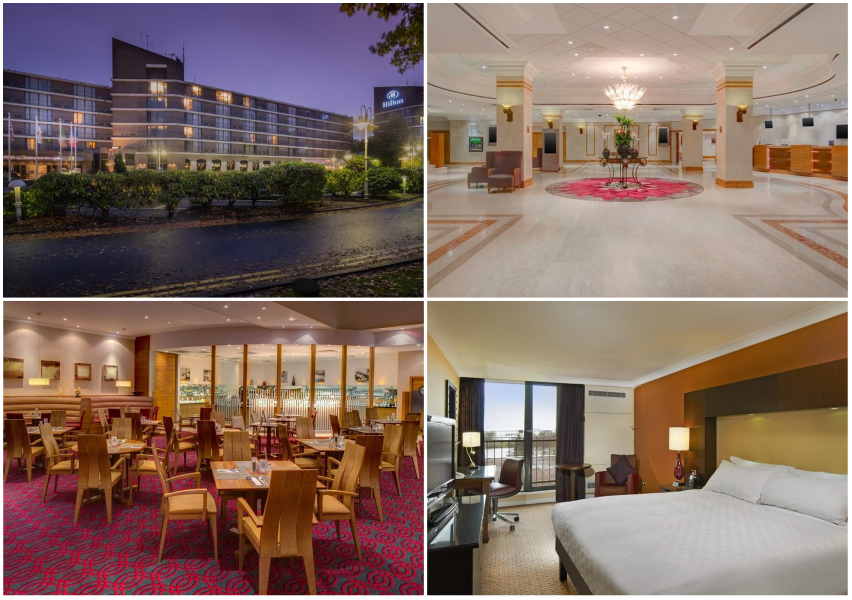 Rooms Wrap up in a fluffy bathrobe in this contemporary 24m squared room with a separate seating area with sofa. Get to work at the large desk, surf the web with high-speed internet access or take tim...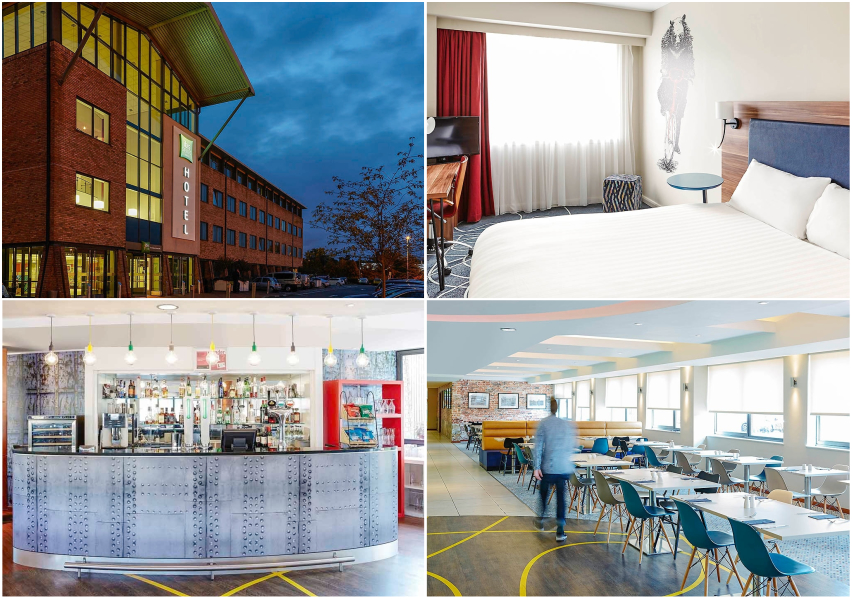 Description Ibis Styles Birmingham NEC and Airport hotel, would like to welcome you. An unlimited continental breakfast spread is bundled up in your room rate, so you can kick the day off properly (fr...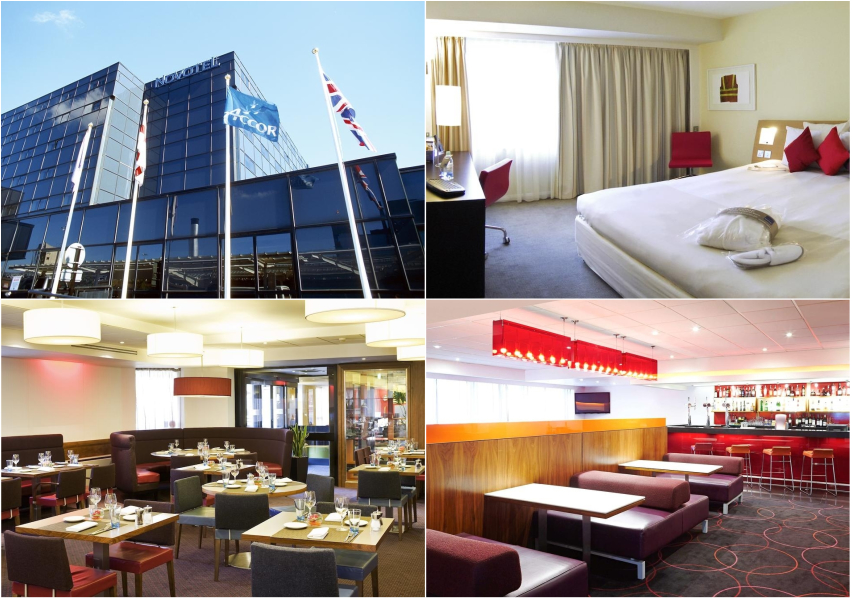 Description Check in and unwind just steps from the terminals at the 4-star Novotel Birmingham Airport hotel. Your airy sound-proofed room gives you space to stretch out and work or relax. Start your ...