Andrea Bocelli - The Gold Hotel Experience - Glasgow 20 October 2019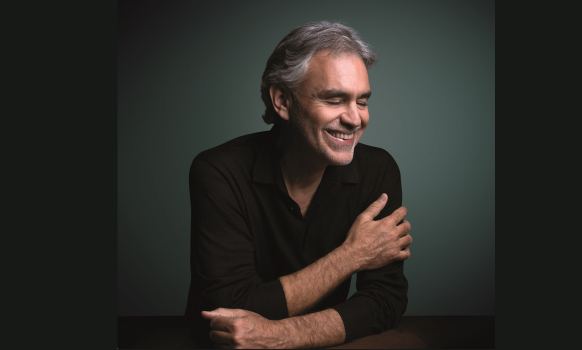 ANDREA BOCELLI - THE GOLD HOTEL EXPERIENCE
This Experience includes:
• Premium Cat 1 Reserved Seat in Floor Blocks 002/011 or Block 008
• Overnight Hotel Accommodation inc Buffet Breakfast
• Complimentary Programme + Printed Commemorative Bag (1 per 2 Guests)
• Itinerary and Tickets sent in advance
• 24 hour Customer Support (Day of concert)
Secure your Andrea Bocelli Gold Hotel Experience with a £105 deposit per person! (Balance due 8 weeks before event)
All prices are per person including VAT
NB: Reserved seats are sold based on being seated together, unless otherwise stated at time of booking

Hotel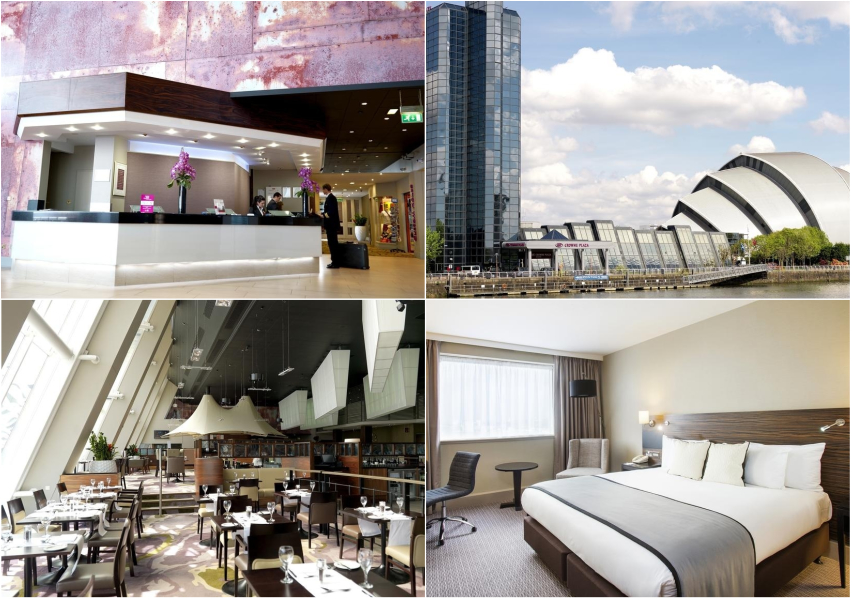 Description Resting on the banks of the River Clyde, the fifteen floor Crowne Plaza is one of the best known Glasgow hotels. Renowned for outstanding service and excellent facilities, the Crowne Plaza...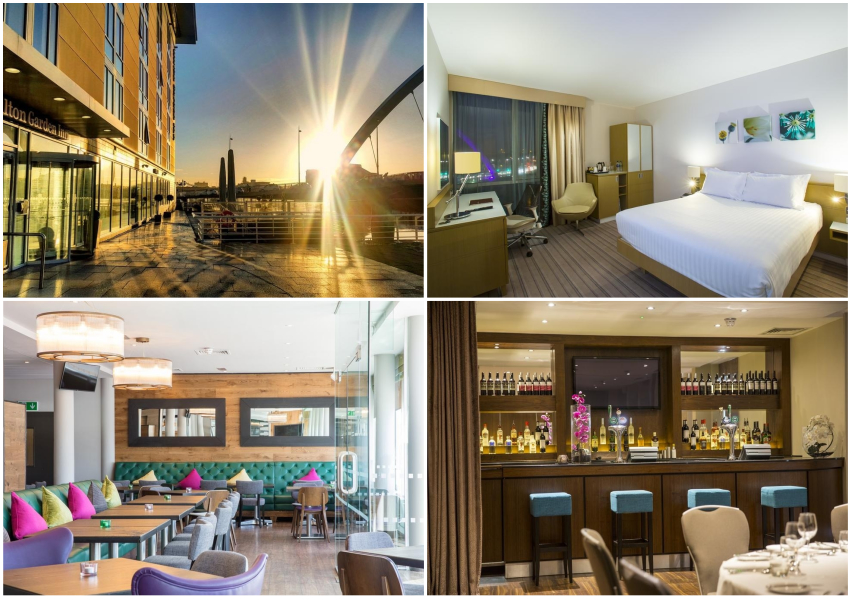 Description Our award-winning hotel, situated on Glasgow's River Clyde, is near the SSE Hydro Arena and SEC. In the heart of the city, we're perfectly located for exploring all that Glasgo...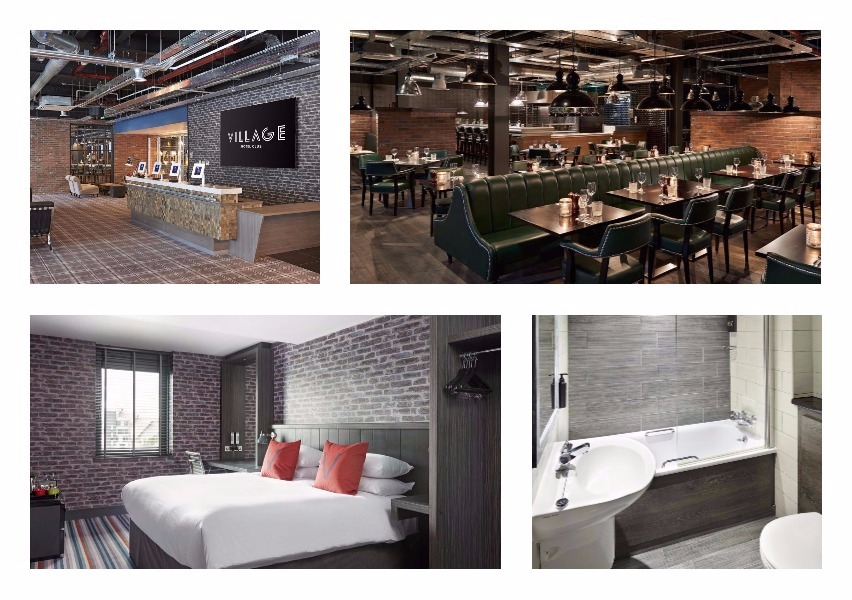 Description The BBC, the SECC, and the UK's hippest place* to be. It's all in the Glasgow Village neighbourhood. When you're ready to leave the hotel, that is. Because there's ...