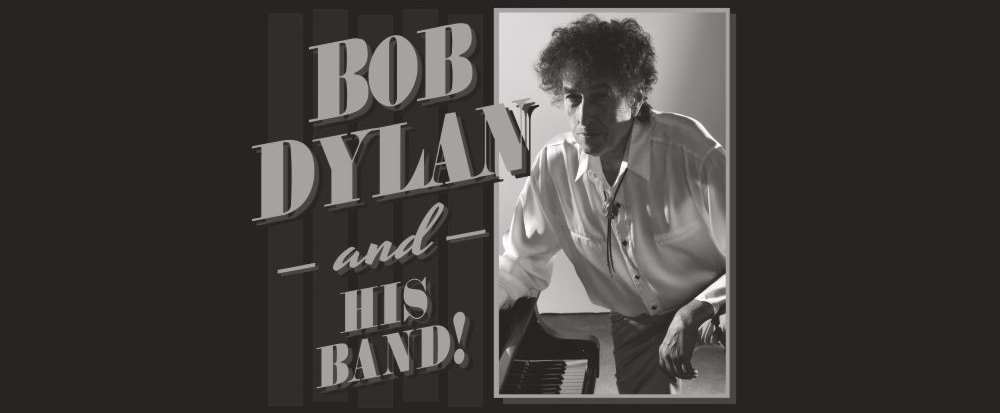 Home Bob Dylan VIP Ticket Descriptions
BOB DYLAN TOUR DATES 2018
Official Bob Dylan VIP Ticket Experiences
Bob Dylan 2018 tour now includes Italy after a three year absence since he last appeared on an Italian stage in April 2015!. Added to this Portugal, Spain, Switzerland, Austria and Germany. The American songwriter has released three albums ("Fallen Angels" in 2016, "Triplicate" and the newly released "Trouble No More in 2017), to be awarded the Medal of Freedom by Obama and above all to win the Nobel Prize for Literature in 2016, an honor never given to a musician before.
Bob Dylan has played more than 2,500 shows during this incredible run of tour dates and despite a catalogue that dates back more than a half century, the shows aren't greatest-hits rehashes. The iconoclastic singer-songwriter tends to focus on whatever his latest musical project happens to be and he often reworks his well-known songs spectacularly.

Event Travel are delighted to once again offer Fans some great VIP Ticket Experiences - See you there!
BOB DYLAN VIP TICKET EXPERIENCES
BOB DYLAN FRONT ROW EXPERIENCE
This Experience includes:
• Reserved Front Row (centre block*) floor seated ticket
• Exclusive Bob Dylan merchandise gift
• Bob Dylan VIP collectible laminate
• Tickets despatched in advance via secure delivery
• Full itinerary sent in advance
• 24/7 Customer Support

*where possible. Please check ticket locations per venue when booking
Book
BOB DYLAN GOLD HOT TICKET EXPERIENCE
This Experience includes:
• Premium Cat 1 reserved seat (centre block*)
• Exclusive Bob Dylan merchandise gift
• Bob Dylan VIP collectible laminate
• Tickets despatched in advance via secure delivery
• Full itinerary sent in advance
• 24/7 Customer Support

*where possible. Please check ticket locations per venue when booking
Book

IMPORTANT: ANY PACKAGES FOUND TO BE OFFERED FOR RE-SALE WILL BE CANCELLED WITHOUT REFUND TICKETS WILL BE INVALIDATED