Kendrick Lamar - BST Gold Circle Ticket & Hotel Experience (with Early Entrance) - 05 July 2020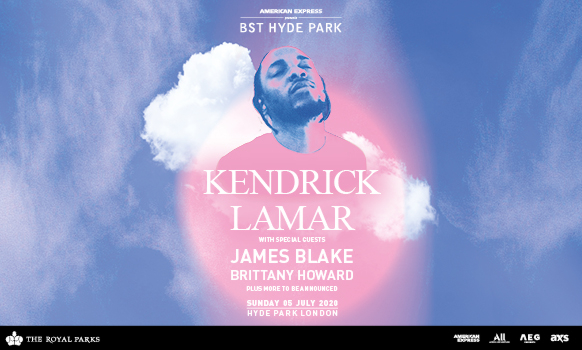 Kendrick Lamar Gold Circle Ticket & Hotel Experience (with Early Entrance) Includes:
• Choice of Overnight Hotel Accommodation (including Complimentary Breakfast)
• Gold Circle standing ticket (an exclusive premium standing view area to watch Great Oak Stage performances,
allowing you to leave and return from the premium viewing area in to general admission as you wish)
• Access to an extensive range of bars, food traders and toilets in the main area
• Entry to the event up to 60 minutes before the main gate opens
• Itinerary in advance
• All Taxes
Prices from: £279 Per Person
Payment Options:- Deposit Only £105 per person or Full Payment (Balance due 8 weeks before event)
All prices are per person including VAT/Taxes
GENERAL INFO - HOTEL INFO
Disability Access and Personal Assistance Tickets – BST aim is to make sure that BST Hyde Park is fully accessible to anyone who wants to attend. To find out further information please visit BST WEBSITE - We regret that eventtravel do not have Accessible Tickets as part of their allocation.
Hotel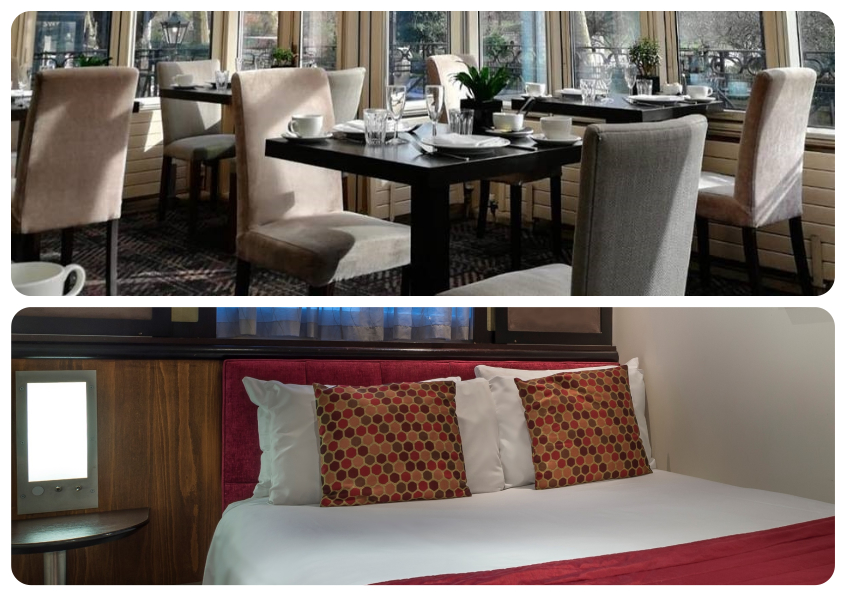 Description Located in an elegant 200-year-old listed Georgian mansion in the fashionable Hyde Park neighbourhood of London, Corus London Hyde Park hotel offers discreet yet warm, friendly and g...