Cher - Ticket & Hotel Package - Dublin 01 November 2019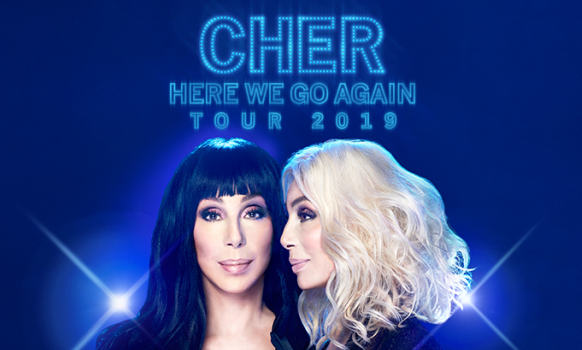 GETAWAY PACKAGE (Ticket and Hotel)
Package to include:
• One (1) Price Level One reserved seated ticket in Block C (Rows 7-9)
• One (1) night accommodation in a hotel close to the venue
• Additional nights available upon request
• Complimentary breakfast
• Ticket pack sent in advance
• Customer Support
*Ticket packs will always be sent out in advance, time permitting.
Secure your Cher Getaway Experience with a £150 deposit per person! (Balance due 8 weeks before event)
All prices are per person including VAT/Taxes
NB: Reserved seats are sold based on being seated together, unless otherwise stated at time of booking
Hotel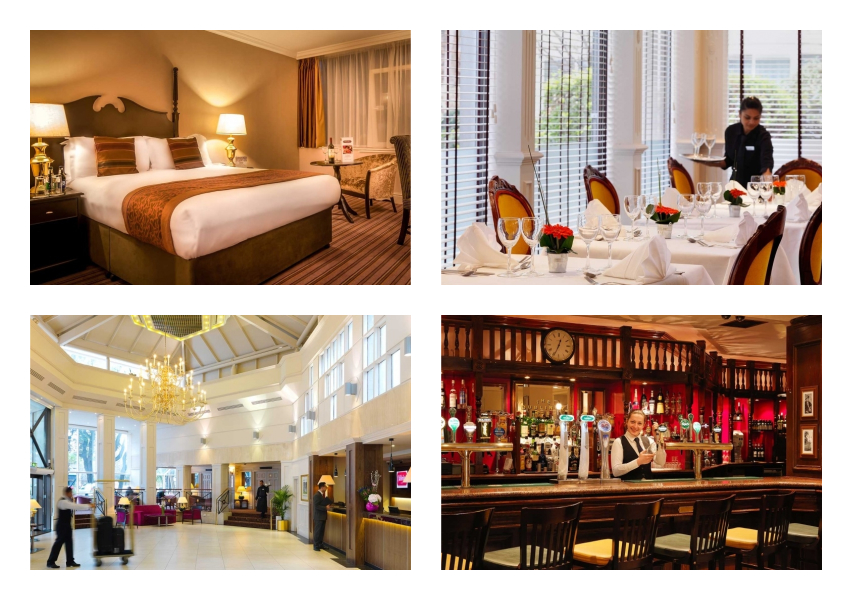 Description One of the most renowned hotels in Dublin, Ballsbridge Hotel is ideally located just 20 minutes stroll from the city centre. Our hotel in Ballsbridge is stylish, inviting and famous for o...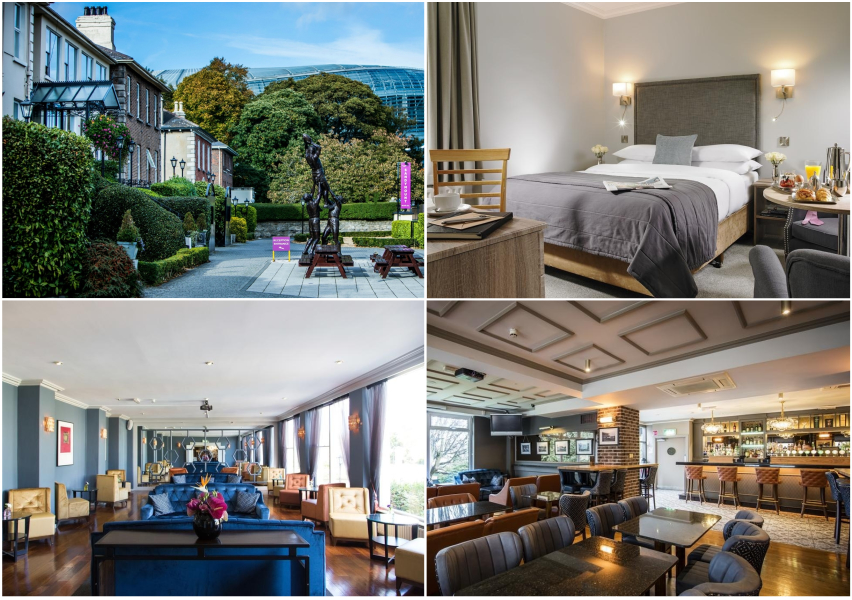 Description This property is 9 minutes walk from the beach. Located next to Dublin's Aviva Stadium, this family-run hotel offers free WiFi, private gardens, and free secure parking. The city...