Cher - Ticket & Hotel Package - Leeds 30 October 2019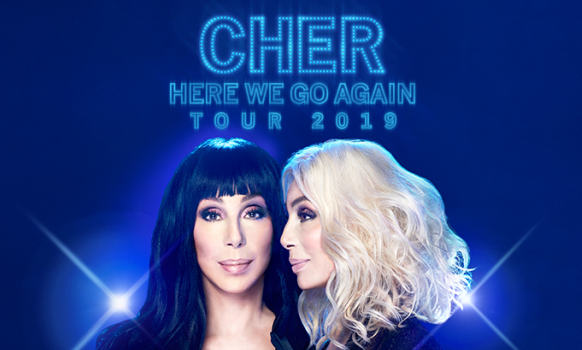 GETAWAY PACKAGE (Ticket and Hotel)
Package to include:
• One (1) Price Level One reserved seated ticket in Tier Blocks 104 or 105
• One (1) night accommodation in a hotel close to the venue
• Additional nights available upon request
• Complimentary breakfast
• Ticket pack sent in advance
• Customer Support
*Ticket packs will always be sent out in advance, time permitting.
Secure your Cher Getaway Experience with a £150 deposit per person! (Balance due 8 weeks before event)
All prices are per person including VAT/Taxes
NB: Reserved seats are sold based on being seated together, unless otherwise stated at time of booking
Hotel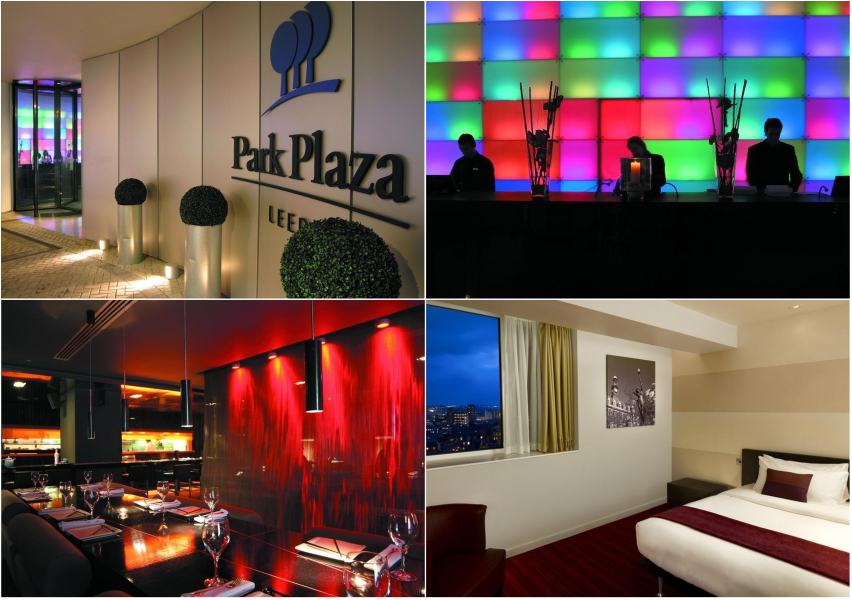 Description At Park Plaza Leeds, they are committed to providing each hotel guest with an enjoyable, relaxing stay. To fulfil their commitment, they offer a wealth of quality services a...