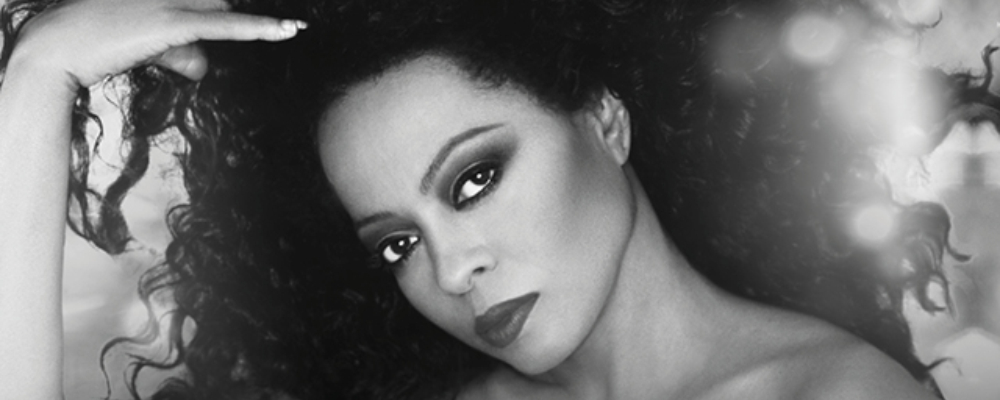 HOME PAGE -
DIANA ROSS TOUR DATES 2022 -
DIANA ROSS VIP TICKET DESCRIPTIONS INFO
DIANA ROSS
DIANA ROSS VIP TICKETS and TOUR DATES 2022
Her highly anticipated return to the UK

Wednesday 17th March @ 10am:- Message from the Tour Promoter. - "We are rescheduling the Diana Ross UK tour. The dates have been moved to next summer, June and early July 2022 due to the UK government guidelines and notifications. All Official Ticket Experiences will remain valid for the new shows, with the exact dates being announced soon. We appreciate your patience, and we look forward to seeing you next year." - customer support

Diana Ross returns to the U.K. with an electrifying tour of music, memories and career magic. These arena concert performances will be a thrilling evening of great fun, music, glamour and love. Diana Ross is an icon and international treasure with a lifetime of music including, "Ain't No Mountain High Enough," "I'm Coming Out," "Stop! In The Name of Love," "Upside Down," "I'm Still Waiting," "Chain Reaction" and many many more.
"I look forward to coming to the UK to be with all my fans, friends and family, it is an honor and a privilege to sing and dream, every concert is a blessing and a gift, I am filled with excitement and huge appreciation. Dreams do come true," says Diana Ross.
To add to your enjoyment there are a limited number of select Official VIP Ticket Experiences to choose from - See you there!
DIANA ROSS - OFFICIAL TICKET and VIP EXPERIENCES 2022
THE FRONT ROW EXPERIENCE
Includes:-
Premium Central Front Row Reserved Seat
Commemorative VIP Laminate and Lanyard
Programme & Commemorative Laminate Bag
Commemorative Ticket Holder
On-Site Event Management & VIP Hosts
Tickets and Information pack sent in advance
24/7 Customer Support on the day

Important:- Please see show descriptions for Exact Ticket Locations
Prices From £399, €448, $493 inc VAT/TAX
On Sale Soon
THE PREMIUM HOT SEAT EXPERIENCE
Includes:-
Choice of Premium Floor Reserved Seat (Rows 3-10)
or First Tier Seating
Programme + Exclusive Merchandise
Commemorative Ticket Holder
On-Site Event Management & VIP Hosts
Tickets and Information pack sent in advance
24/7 Customer Support on the day


Important:- Please see show descriptions for Exact Ticket Locations
Prices From £339, €381, $419 inc VAT/TAX
On Sale Soon
DIANA ROSS - OFFICIAL VIP TICKET and HOTEL 2022
THE PREMIUM TICKET and HOTEL EXPERIENCE
INCLUDING::-
Choice of Premium Floor Reserved Seat (Rows 3-10)
or First Tier Seating
Overnight Hotel Accommodation (night of show)
Complimentary Buffet Breakfast
Programme & Commenorative Laminate Bag (1 per 2 Guests)
On-Site Event Management & VIP Hosts
Tickets and Information pack sent in advance
24/7 Customer Support on the day



Important:- Please see show descriptions for Exact Ticket Locations
On Sale Soon
NB: Tickets sold as seated together
IMPORTANT: ANY PACKAGES FOUND TO BE OFFERED FOR RE-SALE WILL BE CANCELLED WITHOUT REFUND - TICKETS WILL BE INVALIDATED