Ed Sheeran - GA Standing Ticket & Hotel Experiences - Ipswich 26 August 2019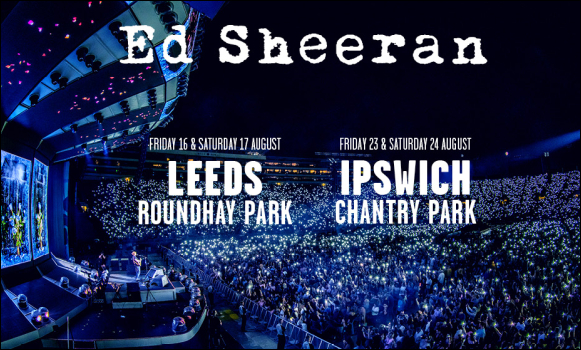 Ed Sheeran General Admission Standing Ticket & Hotel Experience
This Experience Includes:
• General Admission Standing Ticket
• Overnight hotel stay from a selection of great hotels
• Complimentary Breakfast
• Souvenir Concert Programme
• Commemorative Information Wallet
• Full Itinerary, Hotel and Show/Venue information sent in advance of the show
• Event Management and Check-in team on the day of the show
• 24 hour Customer Support (on day of concert)
Secure your Ed Sheeran Ticket & Hotel Experience with a £105 deposit per person! (Balance due 8 weeks before event)
All prices are per person including VAT/Taxes
NB: Under 16s should be accompanied by an adult. No children under 5.
To gain access to the concert you are required to bring your original payment card (credit or debit card), email booking confirmation and a valid form of photo ID that matches the name on the credit card.
To book Seated tickets, please CLICK HERE
Hotel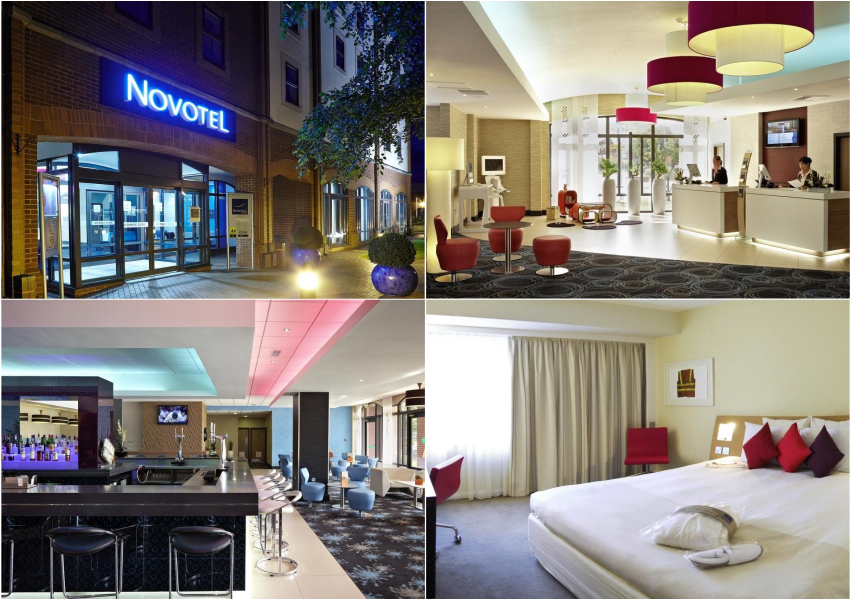 Description The Novotel Ipswich is a 4 star hotel, located centrally, close to the University campus and the waterfront, as well as the shopping district and nightlife of Ipswich. Rooms The contempor...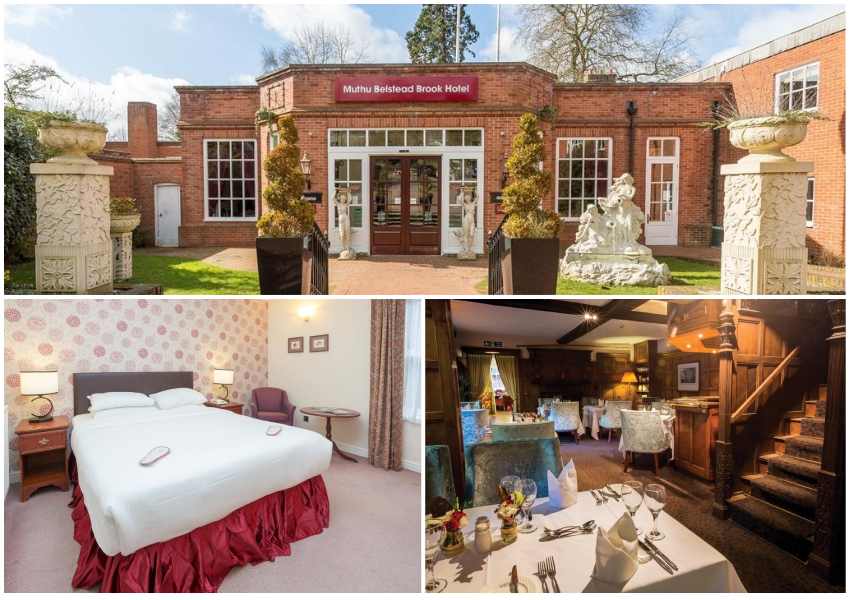 This hotel is just a 9 minute taxi ride away from Chantry Park - Ipswich. You can also take a local bus (No 15), which is a 21 minute journey door to door. Please check HERE for bus details. Descript...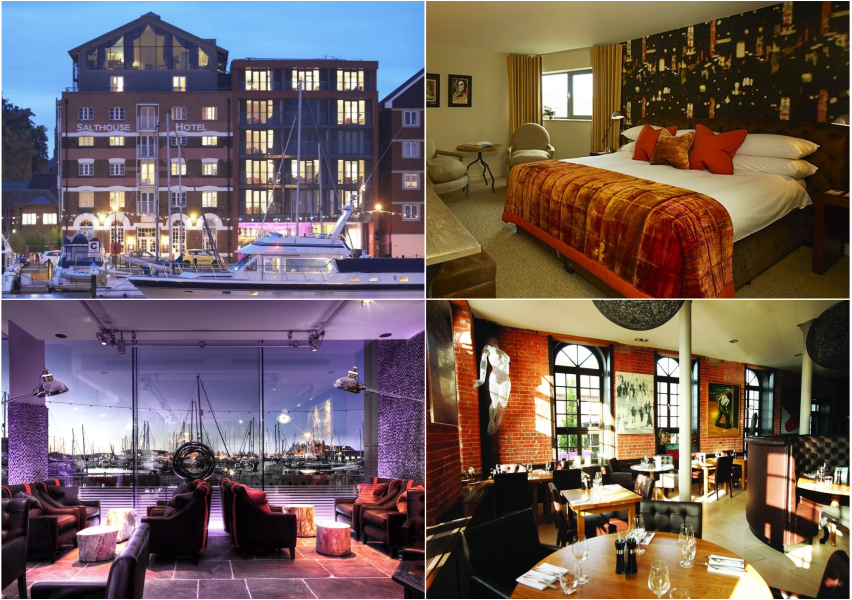 Description This stylish old dockland building is at Neptune Marina, on Ipswich's waterfront. The modern redesign includes a collection of art. There is free parking, free Wi-Fi and a boutique res...