Robbie Williams - Ticket & Hotel Package - London Wembley 17 December 2019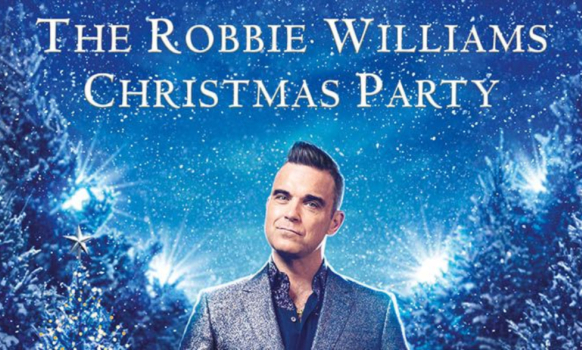 ROBBIE WILLIAMS TICKET & HOTEL PACKAGE
Package to include:
• Premium Cat 1 reserved seats in Tier Blocks N5/N7/N10 or S5/S7/S10 (Rows 3-18)
• One nights hotel accommodation including breakfast (Additional nights available)
• Commemorative ticket
• Complimentary programme
• Information packs sent in advance
• On-Site Event Management
• 24/7 Customer Support on the day
All prices are per person including VAT
NB: Seated: Under 14s must be accompanied by an adult 16+ (Reserved seats are sold based on being seated together, unless otherwise stated at time of booking)

Hotel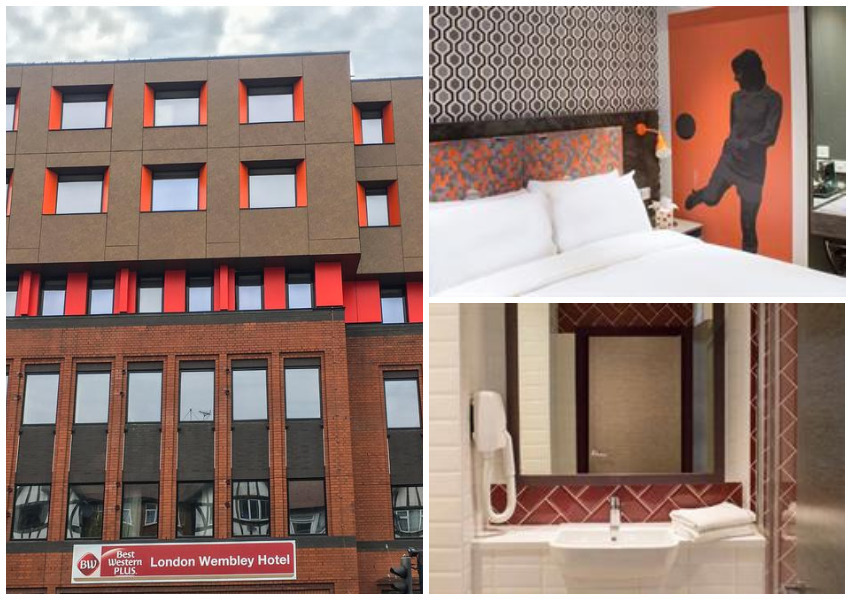 Description Best Western Plus London Wembley Hotel offers excellent accommodation in a prominent location - with an impressive building to match. Each room celebrates and showcases Wembley Stadium its...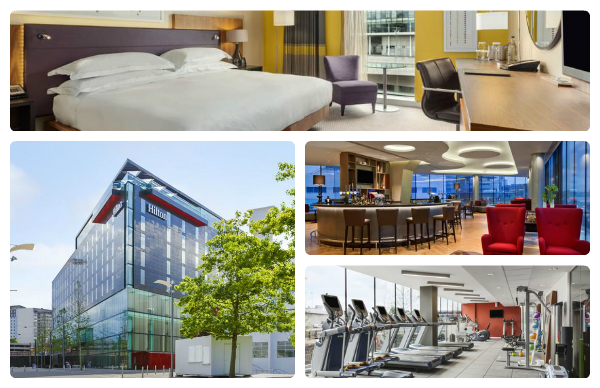 Description & Location The contemporary Hilton London Wembley, opened in 2012, is located next door to the iconic Wembley Stadium, the famous SSE Wembley Arena and the latest addition, the London...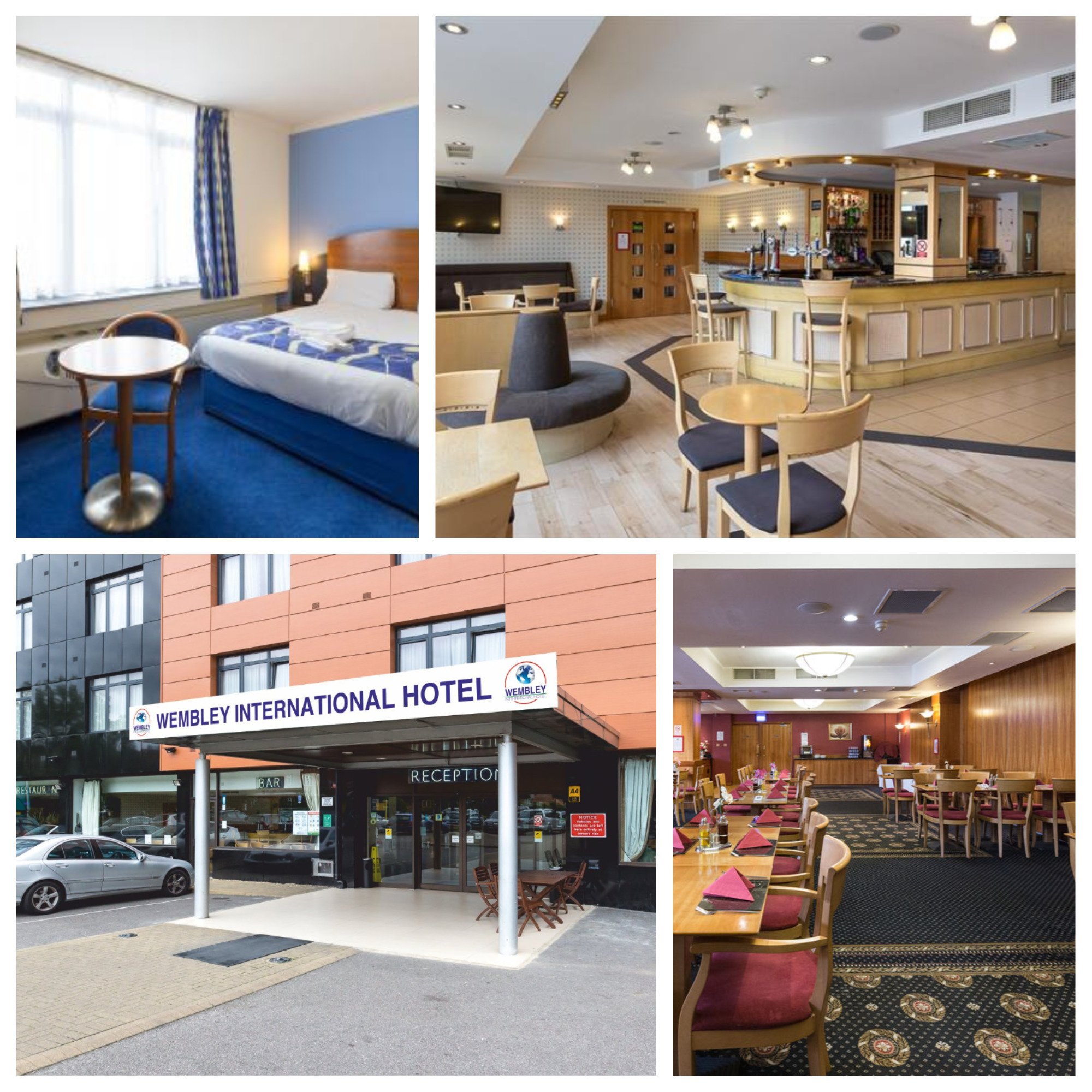 Description An International Award winning 3 star plus hotel Wembley – this Wembley centrally located hotel - incorporates 165 spacious practically designed rooms, Empire Restaurant, Mirage...