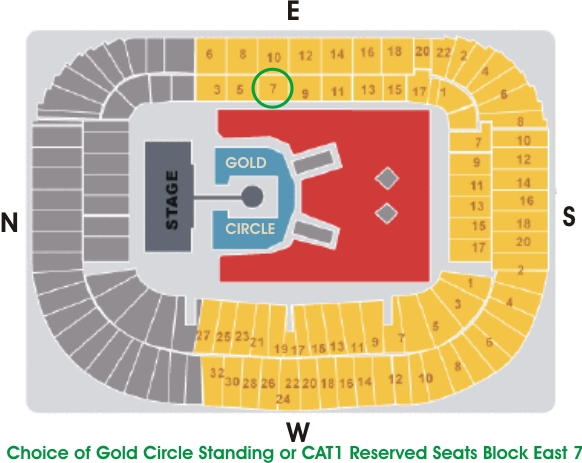 Murrayfield Stadium, Edinburgh
Address
Murrayfield Edinburgh, Scotland EH12 5PJ
Directions
Murrayfield Stadium lies to the west of the city centre, app. 2.5 miles (4 km) from Edinburgh Castle, just off Corstorphine Road.
Car: From the West: Take the M8, coming off at junction 2 (A8) heading for Edinburgh. At the double roundabout (just after underpass) take the second exit at both parts to join Glasgow Road heading into Edinburgh. Look for signs to Murrayfield Rugby Stadium
Train: Edinburgh Haymarket (2 miles from the stadium)
Information
Murrayfield Stadium is situated in the Costorphine district of Edinburgh, some 3 miles (4.5 km) from the city centre.
Murrayfield has been the home of Scottish rugby since it first opened in 1925 and it was continually developed over the course of the next sixty years until it reached its present status as the largest and most impressive stadium in Scotland.
Murrayfield is an all-seated, all-covered stadium, the product of an ambitious redevelopment programme which took twelve years to complete at a cost of almost £50 million.