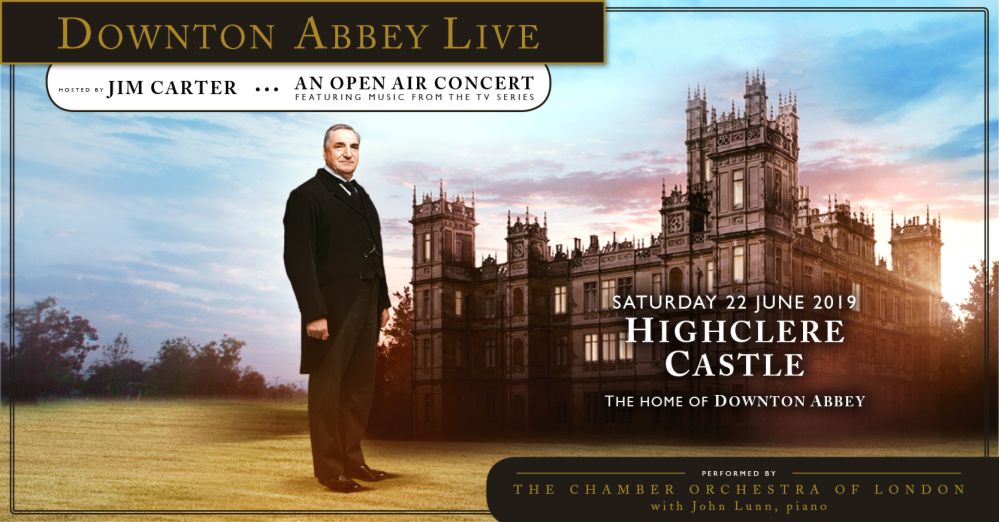 Home - Downton Abbey Concert Ticket Info - Downton Abbey Concert Dates - Highclere Castle Seating Plan
Downton Abbey Live
Highclere Castle Saturday 22 June 2019
Downton Abbey Live - Experience the iconic music of Downton Abbey in the stunning grounds of Highclere Castle, Newbury. Enjoy this magical setting and the musical excellence and atmosphere of The London Chamber Orchestra - Narration by Jim Carter.

Relax with an overnight stay in nearby hotel to enjoy this unique occasion - Concert tickets included.
Official Ticket and Hotel Experience.
Saturday 22 June @ 4:00 pm | Highclere Castle, Newbury
OFFICIAL DOWNTON ABBEY CONCERT TICKET EXPERIENCES