Highclere Castle, Newbury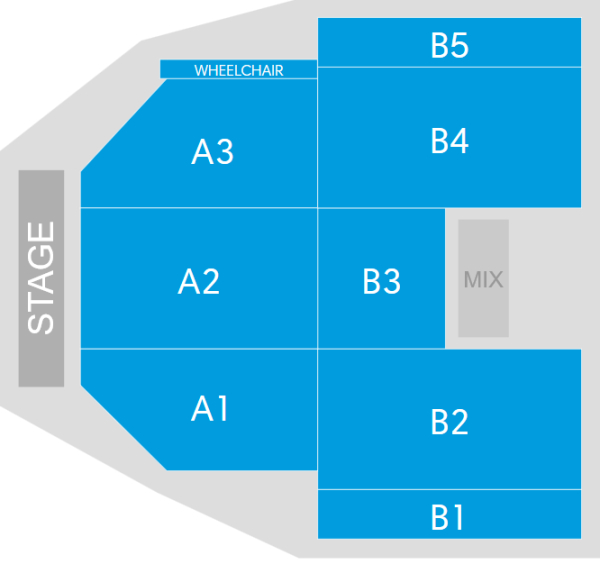 Highclere Castle has a rich, multi-faceted heritage.

The first written records of the estate date back to 749 when an Anglo-Saxon King granted the estate to the Bishops of Winchester. Bishop William of Wykeham built a beautiful medieval palace and gardens on the park.
The castle is perhaps best known for being home to 'Downton Abbey'.