Chantry Park Ipswich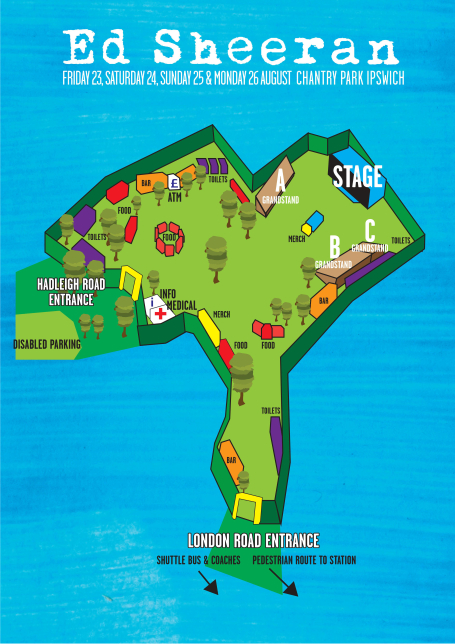 Chantry Park has played host to several large music events and is a base for several charity fun runs. The Wildlife and Education Rangers hold events such as nature walks, arts and crafts activities, storytelling and trails for children of all ages.
Chantry is a Grade II listed park in the English Heritage Register of Parks and Gardens. It contains three Grade II listed structures: Chantry Mansion, the Hadleigh Road Gate Lodge and the Hadleigh Road gates.
Location
Chantry Park is open at all times and can be accessed via entrances at:
London Road;
Lavenham Road; and
Hadleigh Road.