Novotel London Blackfriars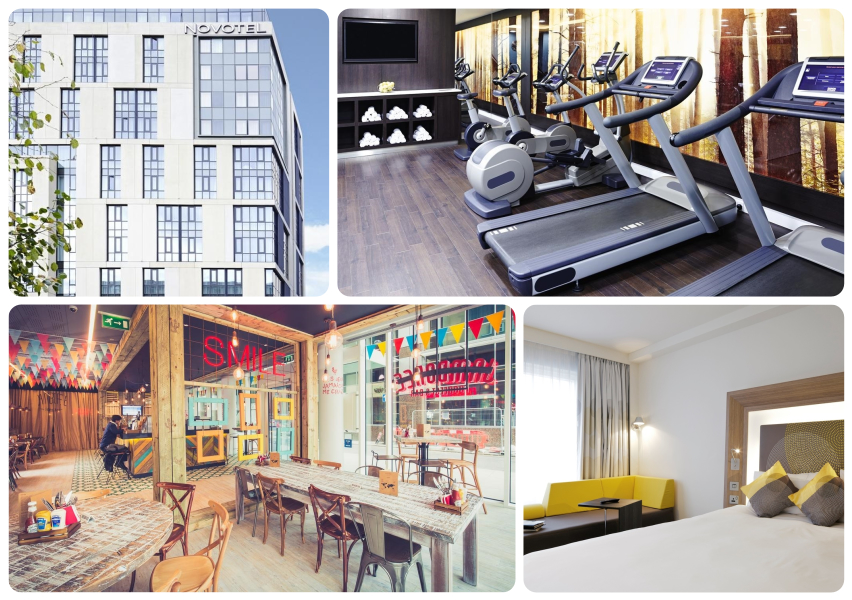 LOCATION: 20 MINUTE TUBE TO HYDE PARK
Description
Just a few steps to the attractions that line the Southbank, a short stroll from London's top markets, and a couple of Tube stops to the likes of St Paul's Cathedral and Tower Bridge - the best of London will be right on your doorstep.

Novotel London Blackfriars Hotel is located near Waterloo Station and Southwark Underground so we're easy to find no matter how you're travelling in. Friends, family or firmly business; there's no better choice for your London hotel. When you're not out exploring the city, you can kick back and sample international flavours at our Jamboree hotel restaurant and bar, before turning in for a comfortable night's rest.Come rain or shine, enjoy the many attractions London has to offer, no matter the weather. Discover things to see and do near Novotel London Blackfriars Hotel. Use Waterloo station for access to numerous underground lines to get around London.
Rooms
The hotel is fully equipped with new-generation Novotel rooms.
100% innovation: a glass screen, which becomes transparent opaque at the touch of a button, separates the room from the bathroom.
Novotel offers you eco-friendly welcome products.
Restaurant
Make the Jamboree Foodfest & Bar your new hangout and add a little 'jambo' and dash of 'ree' to your day, with the great selection of craft beers, classic cocktails and a delicious food menu available.