Plaza de Toros Valencia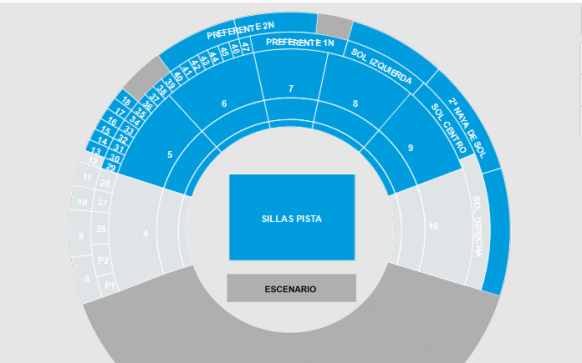 Plaza de Toros de Valencia is a bullring in València, Spain. It was built between 1850 and 1859 in the neoclassical style, inspired by civil Roman architecture such as the Colosseum in Rome or the Arena of Nîmes.
It was built by the Valencian architect Sebastián Monleón.