Foro Sol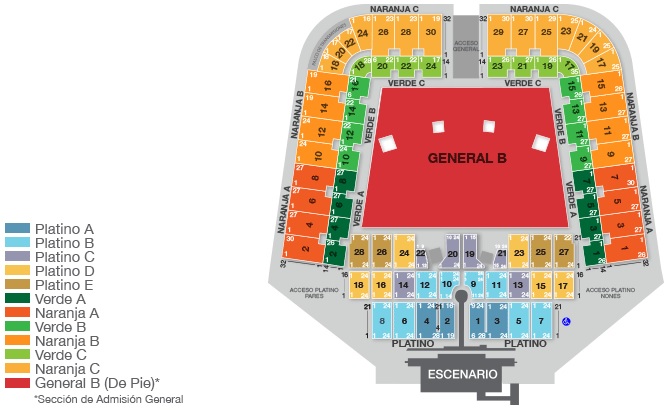 Description
Foro Sol is a sports and concert venue built in 1993 inside the Autódromo Hermanos Rodriquez. It is located 10 minutes away from the Mexico City International Airport and is operated by Grupo CIE. The venue was originally built for staging large music concerts. Initially called the Autódromo, it could accommodate up to 50,000 people. Since 2000, it has been used as a baseball stadium as well, because the only other major baseball stadium in Mexico City (Parque del Sequro Social, formerly Parque Delta) was demolished to build a shopping mall (the shopping mall is named Parque Delta and features a baseball theme).
Directions
Nearest Metro station: Ciudad Deportiva.

Parking
Inside the Cd. Deportiva for concerts Access door 7, 8 and 9 of Sports City.
Amenities
Location
Mexico City, Mexico