Plaza de Toros Palma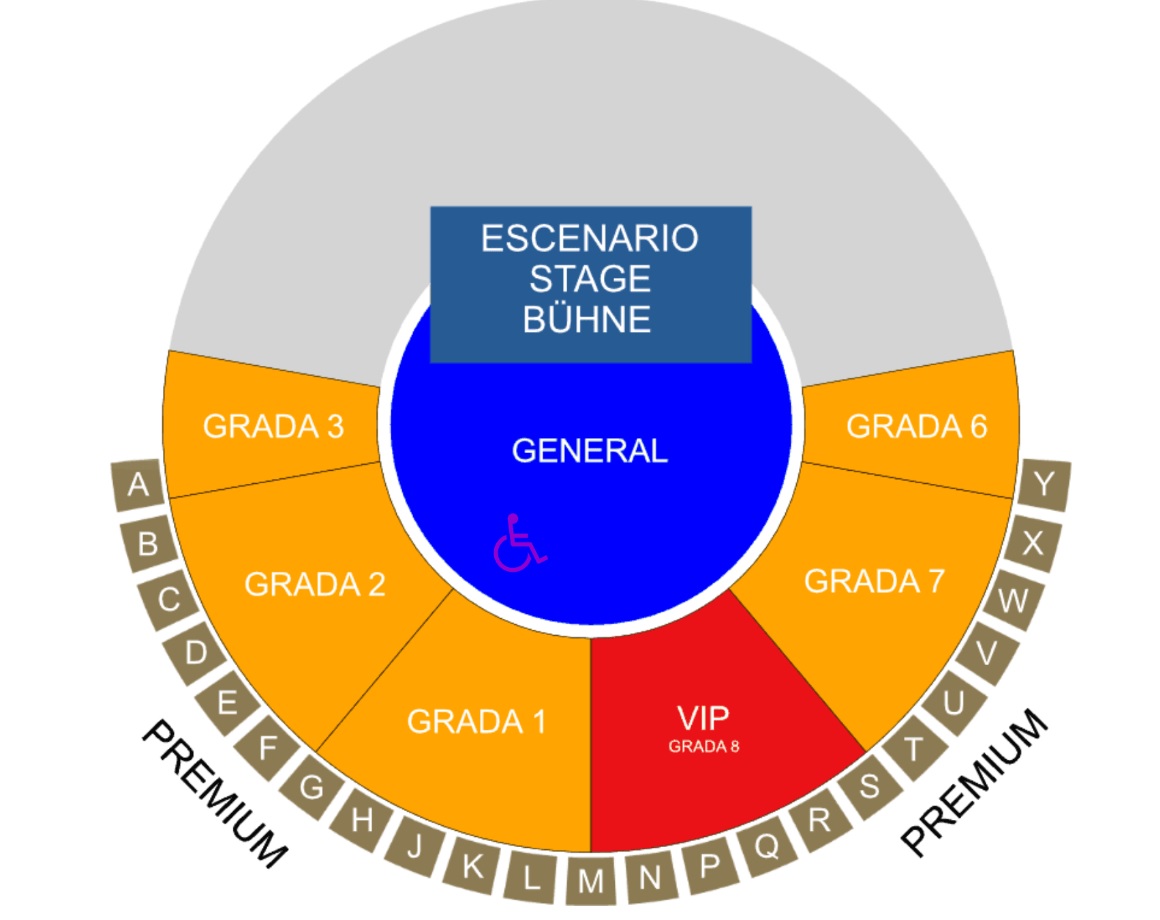 Bullring of Palma

The bullring of Palma, popularly known as the Balearic Coliseum. It is located on Gaspar Bennassar Avenue (architect who designed it) of the homonymous neighborhood in the Northern District of the city.
The square consists of 11,620 seats in the stands, 4 towers (north, south, east and west) and measures 44.5 meters in diameter. It is owned by the company Exclusivas Balañá S.A., based in Barcelona.
It is currently known for its sports uses and, above all, for being the place where the most popular summer concerts on the island and its August bullfighting fair are held.
The Balearic Coliseum is part of the historical heritage of the city of Palma