CASA Arena - P!nk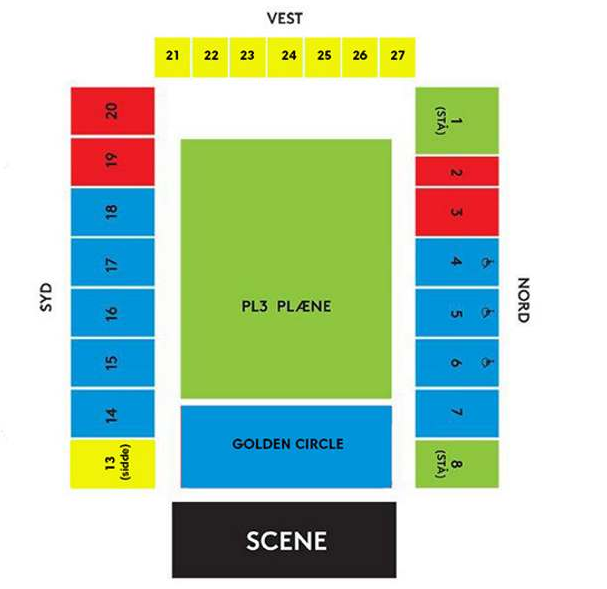 Information
The CASA Arena in Horsens is home ground of AC Horsens and has a capacity over 10,400 for matches. When the arena is being used for concerts, the capactiy can be increased to as much as 30,000 people.
There have been many concerts held at this arena in the past, including Madonna, The Rolling Stones, Westlife, AC/DC, Bon Jovi, US and even One Direction.
Parking
There is parking on the eastern and western sides of CASA Arena Horsens as well as the villages around the stadium - please be aware of general parking rules, as there is often P-control during the matches. Reserved parking spaces are located on the eastern side.

CLICK HERE to see Driving Direction on Google Maps.