Coliseu do Porto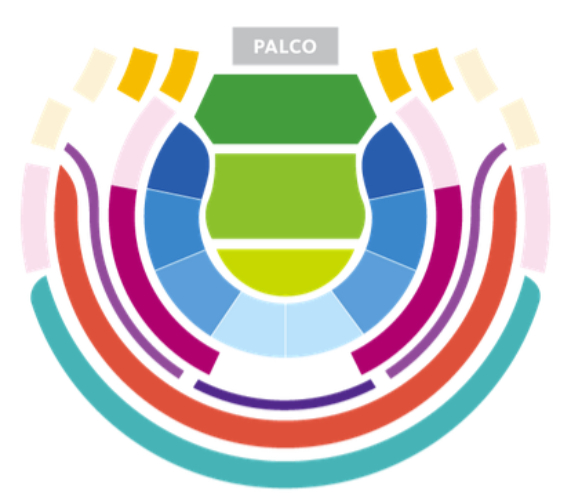 With a seating capacity of 3,000 seats, the main hall of the Coliseum Porto.

The classic-style décor coexists with the latest equipment and technologies, creating at the same time a unique environment fully prepared to receive the best performances in the world.

The Coliseum, in its diversity of functions, also has a circus track with unique characteristics in the country.

The Porto Coliseum is a symbol of the city. Not only for its unique building, but because over 75 years has hosted the largest national names. International shows of great renown. Hundreds of movies that thrilled crowds. In his room, there was always room for all audiences, for all artistic genres.