Genesis - Official Ticket and Hotel Package - Paris 17 March 2022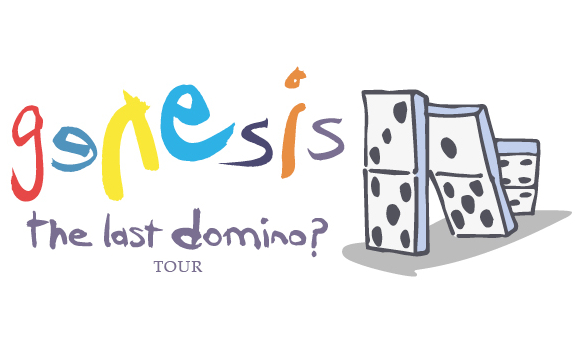 GENESIS - TICKET AND HOTEL PACKAGE
Includes:-
• Excellent Reserved seated ticket in Floor Block B Rows 1-10
• Overnight hotel accommodation including breakfast (night of the concert)
• Programme (1 per 2 persons) + Printed Commemorative Bag
• Itinerary and Tickets sent in advance
• Commemorative ticket holder
• On-site event staff
• 24/7 Customer support on the day of the concert
GENESIS - OFFCIALS TICKET & HOTEL PACKAGE

Comprend :
• Place assise réservée (Parterre Prestige Asis) Bloc B rangée 1 - 10
• Une nuit d'hôtel pour 2 personnes (chambre avec lit double ou lits jumeaux)
• Petit déjeuner buffet gratuit
• Programme (1 pour 2 personnes) + Sac Commémoratif Imprimé
• Billets et itinéraire envoyés à l'avance
• Le personnel de l'événement sur place
• Support client 24h/24 et 7j/7 le jour du concert
Sécurisez votre Genesis Premium Ticket & Hotel Experience avec un acompte de 175 - £ 208 € par personne ! (Solde dû 8 semaines avant l'événement)
Secure your Genesis Premium Ticket & Hotel Experience with a £175 deposit per person! (Balance due 8 weeks before event)

All prices are per person including VAT
NB: Reserved seats are sold based on being seated together, unless otherwise stated at time of booking

Hotel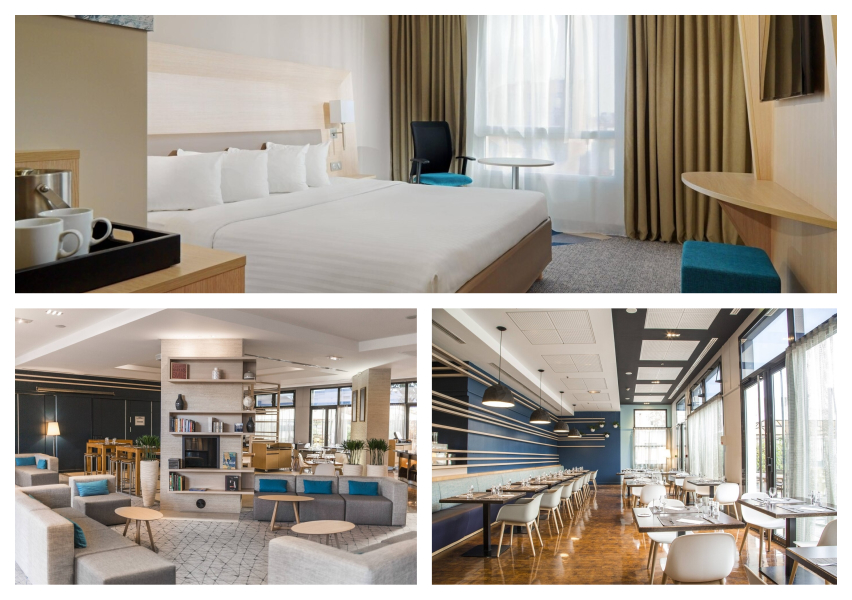 Description Allow the Courtyard Paris La Defense West - Colombes to set a brand new standard for comfort and convenience. They showcase an unparalleled hotel location in Colombes, France, only minute...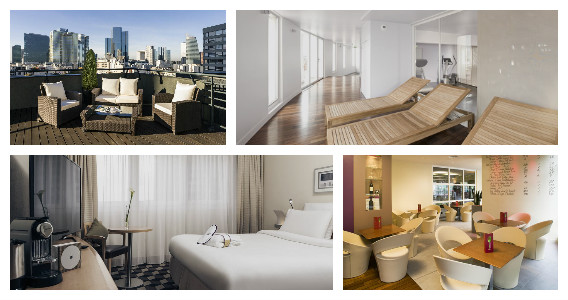 Description Mercure Paris La Défense is located in the business district of La Defense and just 10 minutes by metro to central Paris. Rooms Rooms are air-conditioned and include a flat-screen ...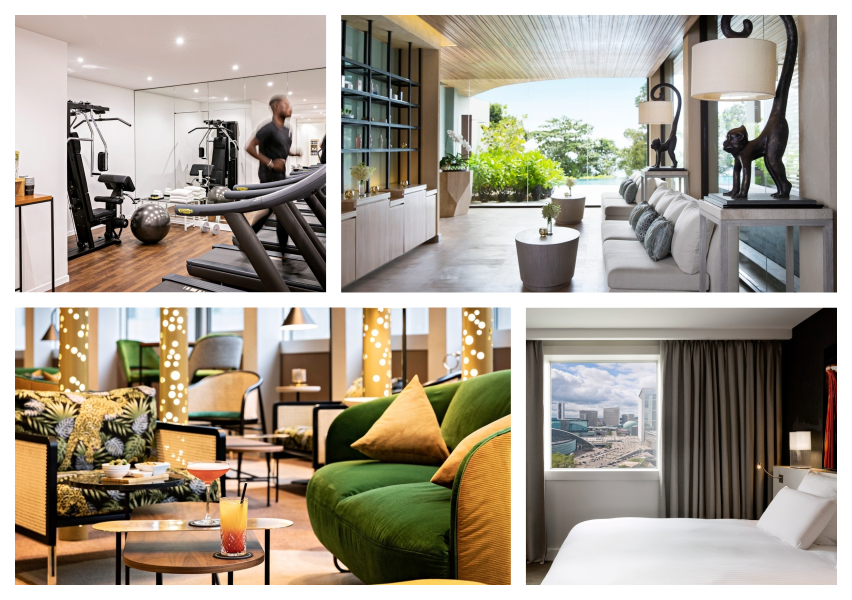 Description Hotels combining lifestyle and design, for business and leisure. In the heart of one of the largest business centers in Europe, 10 minutes from the Champs-Elysées, the Pullman...