The Townhouse Manchester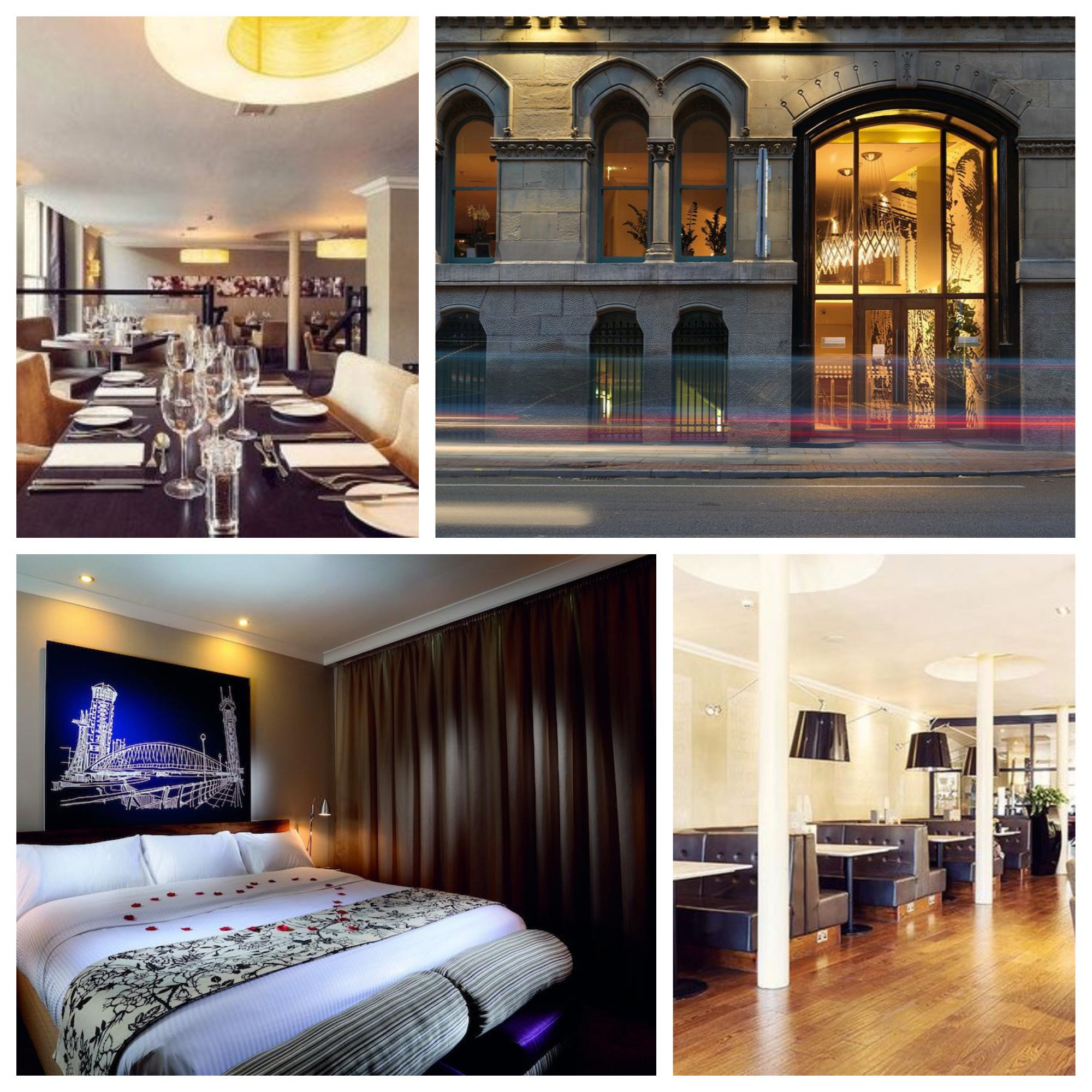 Description
Welcome to the Townhouse Hotel Manchester. We are proud of our place in Manchester city life from our origins as a cotton warehouse to our reincarnation as a stylish, established hotels in Manchester city centre. We are part of the vibrancy that Manchester exudes, situated as we are in the heart of this wonderful city. Rest assured for your next business trip, weekend with someone special or an evening with the girls we will make it all come together perfectly. Located at the centre of the city, we have discount prizes for a nearby parking, making it easier for you to get to the Hotel. High speed free WiFi and the best accommodation facilities will make for the perfect break away.

Rooms
A recently refurbished Grade II-listed building, the Townhouse Hotel Manchester exudes Victorian splendor. Inside, it's just as impressive. Choose one of our 85 spacious boutique-style hotel rooms and you'll be well-rested before exploring Manchester's vibrant centre. With four types of accommodation on offer, you're certain to find a perfect fit for your stay at a luxury hotel in Manchester. Choose from a Classic, Superior or Executive room, or for even more luxury, treat yourself to one of our very special suites.

Dining Options
Food is for sustenance but dining at the Townhouse Hotel Manchester is for so much more. Our chefs put so much more into preparing your food and it shows. Ingredients are carefully selected and combined and the result is great food that will leave you happy and content. Sumptuous banquets, boutique weddings and corporate catering are all part of our repertoire and we will work with you to ensure it is your menu to suit your wishes.nts.

Location
9.4 miles from Manchester Airport0.7 miles from Manchester Oxford StationLocated on Portland StreetSecure Parking Options available for our guests

Leisure
Townhouse Hotel Manchester has partnered with The Gym Group to keep you fit while staying in the Hotel. All our guests will have a special daily rate to use the Gym for only £5! Just click and book your Gym Daily Pass!

All information is provided in good faith any inaccuracies please advise [email protected] - Thank you.